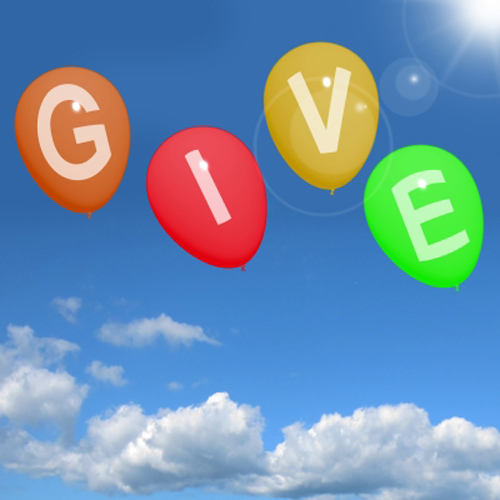 We all know the national movements that have become tradition immediately following Thanksgiving. Black Friday and Cyber Monday, but do you know about #GivingTuesday?

Founded in 2012 by New York's 92nd Street Y in partnership with The United Nations Foundation, #GivingTuesday is a campaign to create a national day of giving at the beginning of the holiday season and to celebrate and encourage charitable activities in support of nonprofit organizations. The campaign takes place the Tuesday after Thanksgiving and has so far engaged over 10,000 organizations worldwide.

In 2013 donors gave 90 percent more to charities on #GivingTuesday than the previous year. Just over 2,500 nonprofit, institutional and corporate partners were involved and this year the movement has gone global quadrupling the number of partners involved. Some pretty hefty contributions are expected for the upcoming campaign of 2014.

#GivingTuesday is not a distribution platform through which donations can be made, however nonprofits can become partners to the movement by joining at www.givingtuesday.org, and can be connected with other partners, share tips and access resources.

There is no cost to join and become a partner. The website also contains helpful tools to for nonprofits and individuals to reach out to their communities to get more involvement in this campaign including tips, logos, and even a sample press release to help announce the organization's partnership and highlight its initiatives. Organizations can also share stories on the website of how their programs have impacted society.

Those who want to take action in helping to make #GivingTuesday bigger and better this year are encouraged to share its mission through social media. Ask corporations to get involved by matching donations. Promote end of year gift giving. This year's movement will take place on December 2, 2014. Visit www.givingtuesday.org for more ideas and usable tools on creating awareness and sharing this worldwide campaign to give.