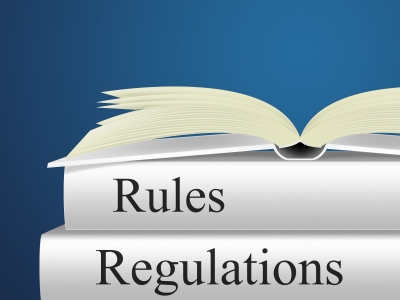 The Office of the Attorney General of the State of California is proposing new regulations that will have some very surprising effects on nonprofits nationwide, their board members, and the communities that they serve. The most recent revision of the proposed regulations was submitted to the public on June 25, 2015; comments and questions were being accepted by the Deputy Attorney General of California through July 13, 2015.
These new regulations require a nonprofit to suspend all activities and fundraising if they are delinquent in their registration. If suspended or revoked, an organization may not distribute or expend any charitable assets without written approval of the Attorney General. This includes expending funds to pay employees or upholding contractual obligations. Members of the board and any person having direct involvement in distributing such assets may be held personally liable in a civil action brought by the Attorney General of the State of California.
In addition, any organization whose registration has been suspended or revoked could be directed by the Attorney General of California to transfer some or all of its charitable assets to another charitable organization or into a blocked account. This could happen even if a suspension is due to just one late filing. Any organization that has been continuously suspended for one year will be automatically revoked. A 30-day notice period will allow the noncompliant charity to rectify the violation.
It is estimated that over 50,000 California nonprofits are not in compliance with the California registration requirements as well as another 130,000 non-California charities that operate in the state. If 180,000 charities are suspended how long might it take for them to get their registrations back to an active status? Furthermore what happens to all of their operations in the mean time? How would this impact those that depend on the services that these nonprofits provide?
While the regulations are still under construction at this point every nonprofit would be wise to take steps now to confirm their registration status in California and rectify any potential issues they may have. Don't wait for the hammer to drop!
For a full disclosure of the most recent version of the proposed regulations click here.