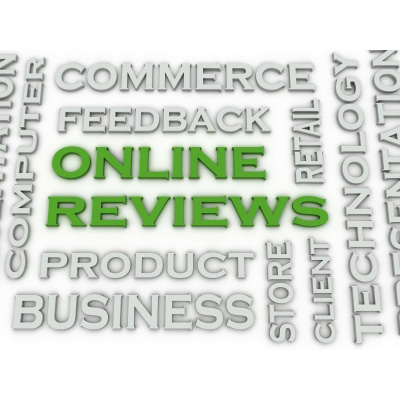 The holidays are here and what better time of year than to help others by making a donation to your favorite charity or nonprofit. Approximately 85% of donors say that reading reviews has an impact on their decision on which nonprofits to make donations to, 90% say reviews are useful in understanding the organization's mission and 81% say reviews empower them to make better choices on where to volunteer. So where do you go to find these reviews? And with limited resources, how do nonprofits share the impact of their services in a way that is both trustworthy and non-biased?
Perla Ni, Founder of GreatNonprofits, was the publisher of the Stanford Social Innovation Review at the time Hurricane Katrina hit and was asked by corporations and individuals to recommend honest organizations they could donate to in some of the impacted areas. She realized there was a need for the perspectives of the communities where these nonprofits actually operate. Who better to help donors and volunteers find credible nonprofits to support than the communities they serve?
Founded in 2007, GreatNonprofits has become a leading provider of nonprofit organization ratings and reviews throughout the United States. They host reviews of organizations of all sizes regionally, nationally and internationally. GreatNonprofits' mission is to "help inspire and inform prospective donors and volunteers, enable great nonprofits to harness their most authentic and most effective advertising and promote greater nonprofit excellence."
GreatNonprofits' website offers a searchable database by region so you can search for nonprofits in your area and read reviews posted by volunteers and donors about their experiences. You can write reviews about your own experiences and rate the organizations as well. Nonprofits can share reviews written about them through e-mail or social media with just a click of a button. Reviews written through GreatNonprofits also appear on GuideStar, JustGive and several other partners giving the nonprofits more exposure. Nonprofits can invite reviews from their donors through e-mail, social media and even SMS text messaging.
GreatNonprofits itself is a nonprofit organization and is funded by those who believe they provide a fundamental resource for all involved in the nonprofit world. For more information about the organization; finding, rating, or reviewing nonprofits; or becoming a badged nonprofit, visit their website at
www.greatnonprofits.org
.