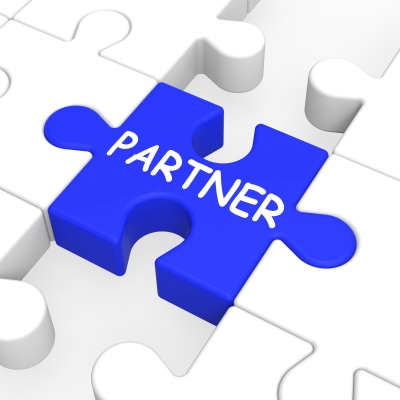 Go Pro has built its success on helping people capture and share their passions and experiences and now they are taking this successful business and driving it toward an altruistic avenue.
Go Pro for a Cause provides equipment, media production, content distribution and financial support to help philanthropic individuals and organizations develop their programs, share their stories and motivate social engagement worldwide. Go Pro is focused on causes that help people live healthier, happier and more fulfilling lives.
To start, Go Pro has partnered up with St. Jude Children's Research Hospital, Mauli Ola Foundation and Bicycles Against Poverty. Go Pro will be making a financial contribution to each cause that is featured on the Go Pro for a Cause website and will match personal contributions of individuals up to a specified amount for each cause.
Go Pro invites individuals to get involved by helping to spread the messages of these causes by sharing them through social networks (#GoProforaCause), making a financial contribution, and submitting content of support of causes making a difference. Registered 501(c)3 organizations can submit their information at
http://GoPro.com/connect/
to find out if GoPro can help to inspire a global audience with their stories.
So what exactly does GoPro do to raise awareness for causes? Well, St. Jude Children's hospital is pursuing to further develop the way the world understands, treats and defeats childhood cancer and other life threatening diseases. Families are never billed for treatment, travel, housing or food. One father of a child fighting acute myeloid leukemia worked through his difficulty by writing a positive song about possibilities. The GoPro Music Team collaborated with the father, artist Darius Ruker, and St. Jude's to capture the recording of the song "Possibilities" and so shared the vision of St. Jude.