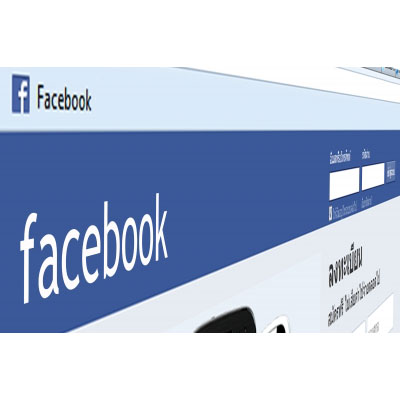 Facebook has been getting its feet wet in the nonprofit pool with the launch of its "Donate" button this summer and now its newest tool to be launched for nonprofits: fundraiser pages. These pages will be designed so that a nonprofit can describe a campaign and collect donations from users directly through the Facebook page.
The new fundraiser pages will be designed in similar fashion to event pages but will include a few new features such as:
A progress bar that will fill as the page approaches the fundraiser's goal.

A donate button featured within shared posts, so if any Facebook user shares the page, the post will allow users to contribute with just one click.

A way to thank donors through Facebook once the goal is complete, as well as update fundraising participants on where their money is going.
In addition, these pages can be promoted on any user's News Feed just like advertisements to grab the attention of potential new donors, encouraging them to donate directly from the postings. This will also provide another revenue wave for Facebook.
Facebook is quickly venturing out into the crowdsourcing field, but has not yet commented on any intentions to roll these features out to individual users. Fundraiser pages have already gone live for three nonprofit organizations: Mercy Corps, the National Multiple Sclerosis Society and World Wildlife Fund. The features were extended to another thirty-seven nonprofits throughout the holiday season. Other nonprofits will be able to sign up for the new features in 2016.
(Compiled from "Facebook's New "Fundraiser" Pages: A Dip into Crowdfunding?" by Aine Creedon, Nonprofit Quarterly)